Cat, Magda, Gabi, and Luz. They've helped each other up the ladder with unshakable encouragement—and raw honesty—since forever. But lately, trouble is throwing everything these formidable women thought they knew into doubt.
When outspoken Cat's high-flying T.V. career crashes and burns, she's got to figure out which dream she wants to keep alive the most—her own, or someone else's. Gorgeous venture capitalist Magda defied her traditional family to make her own way—in her personal life and her career—but an unexpected crisis could finally shatter her chance to resolve the past.
As a therapist, sensitive, supportive Gabi has all the answers. But when her own world falls apart, can she turn her compassion—and her trademark tough love—on herself? And proud, wealthy Luz thought she knew everything about her upper-class family background—until a revelation she never saw coming threatens to be the one legacy she can't afford.
Now all four women will have to face the truths that make them vulnerable and the failings that give them strength to discover who they really are—and what real happiness means.
Lynda Baquero sits down with Carmen Rita to discuss "Never Too Real."
"The summer's smartest sexy beach read... But it's the love, friendship and breathtaking honesty between these literary amigas that will stay with you long after the last delicious pages are done."

New York Times bestselling author Veronica Chambers
"Brimming with smart dialogue and ricocheting plot twists...ripe for a screenplay. Just in time for a beach read—or a guilty pleasure in a deserted boardroom."
"A funny, witty, and beautiful novel of friendships that turn into family and finding strength when your life falls apart. The dynamic between the friends is engaging and refreshing … leaves readers hoping for more fiction in the future."
More Press & Praise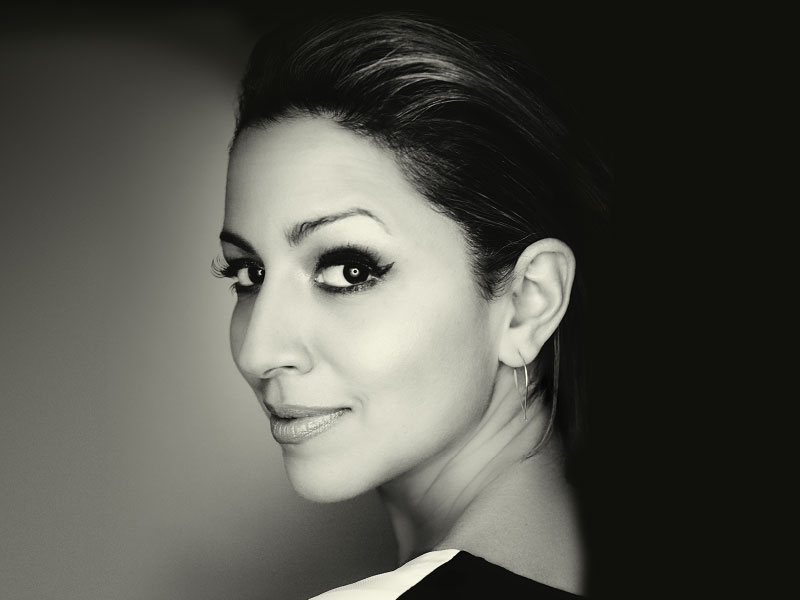 "CARMEN RITA" is Carmen Rita Wong, CEO and Founder of Malecon Productions, a multimedia content company. A successful entrepreneur, she was one of the few Latinas on American television to host a daily national news program, CNBC's On the Money and has been a national advice columnist for Glamour, Latina, Essence, Men's Health and Good Housekeeping, as well as an expert with NBC's TODAY Show, MSNBC, CNN, CBS This Morning, a regular on ABC's The View, ​and has written for ​The New York Times and PARADE​. A guest of the White House as a member of President Obama's 'Business Forward' initiative to further African-American, Latino and Asian business owners, Carmen was also a faculty professor at New York University and is the author of two best-selling financial advice books, including The Real Cost of Living. A seasoned speaker, moderator and native New Yorker, Carmen serves on the board of several nonprofit organizations and most-importantly, is 'Mami' to a young daughter and rescue pooch.