"Brimming with smart dialogue and ricocheting plot twists...ripe for a screenplay. Just in time for a beach read—or a guilty pleasure in a deserted boardroom."

Kirkus Reviews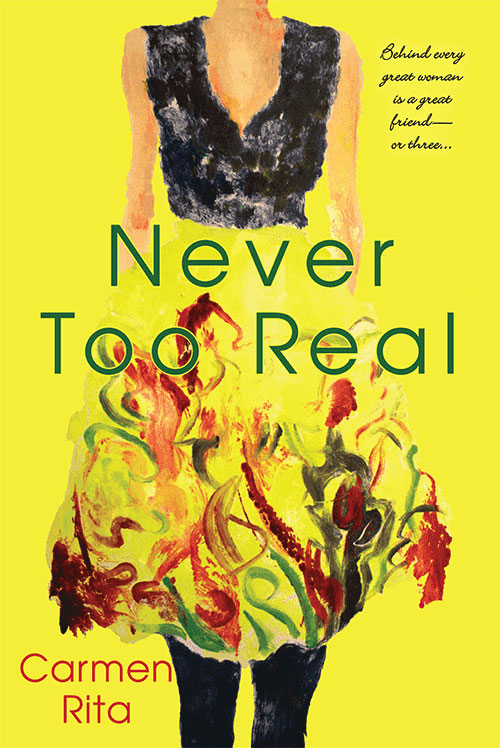 Never Too Real
Cat, Magda, Gabi, and Luz. They've helped each other up the ladder with unshakable encouragement—and raw honesty—since forever. But lately, trouble is throwing everything these formidable women thought they knew into doubt.
"Witty dialogue and genuineness of feeling...This deliciously fun read is perfect for fans of Kimberla Lawson Roby or Jennifer Weiner."

Booklist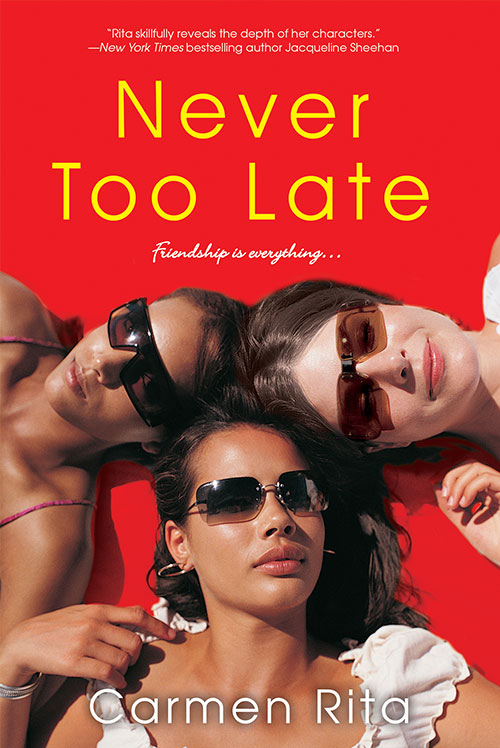 Never Too Late
They've had each other's backs through major changes—and maximum bad news. But now Cat, Magda, Gabi, and Luz find unexpected drama from their pasts threatening their bond, along with everything they've fought to build.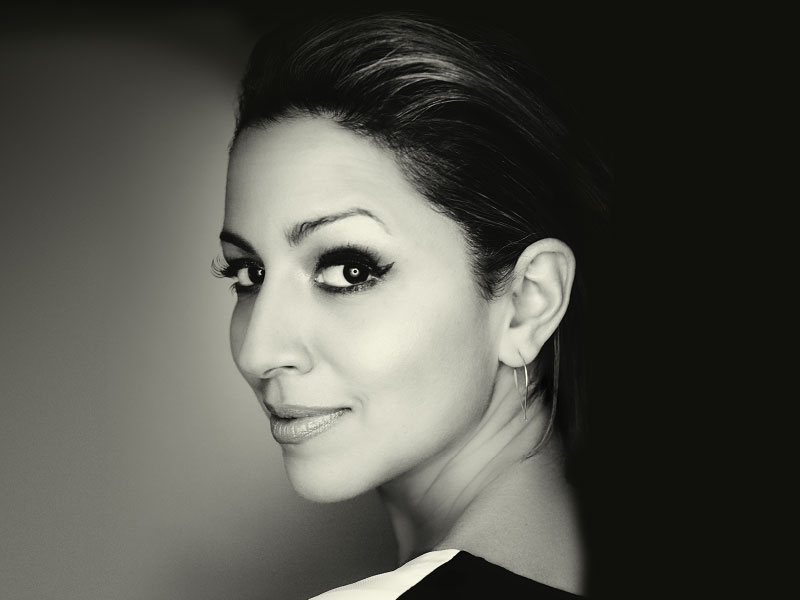 Carmen Rita is Carmen Rita Wong, CEO and Founder of Malecon Productions, a multimedia content company. A successful entrepreneur, she was one of the few Latinas on American television to host a daily national news program and has been a national advice columnist for major publications, and is the author of two best-selling financial advice books, including The Real Cost of Living.
more about Carmen